1 Hour Coaching Session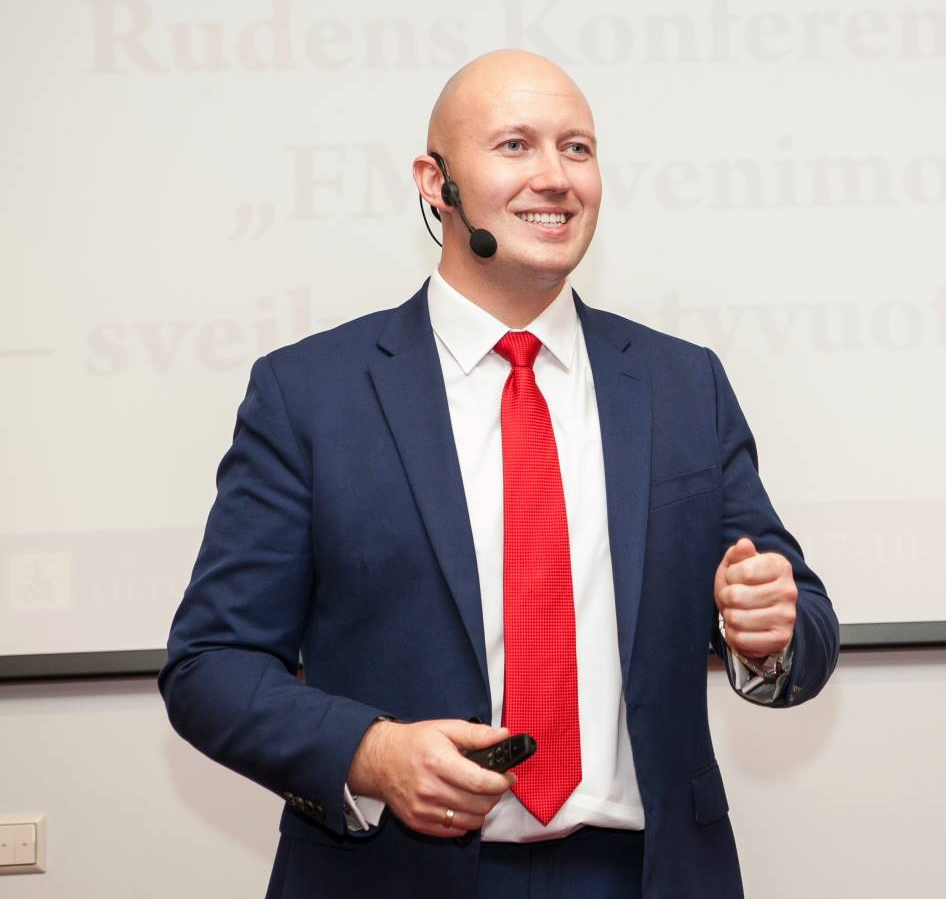 We know how busy you are building your own home based business but we also appreciate that sometimes you have specific questions that you need some answers to. We provide a lot of FREE training on all things concerned on our BLOG, however, we know that sometimes you might want a private consultation about recruiting, team building, social media, selling products or anything else to do with your network marketing business. That is why we would like to offer you a one-hour coaching session for a very affordable price of £50.
The session will be done over Skype or Zoom video call and will be recorded so that you can go over the training again and again as there will be lots of things we will share with you over that hour that you can go and implement in your business right away so that you can get better results in your network marketing business and earn more.
Click the button below to reserve your 1 hour coaching session